Hydrovac – SVHX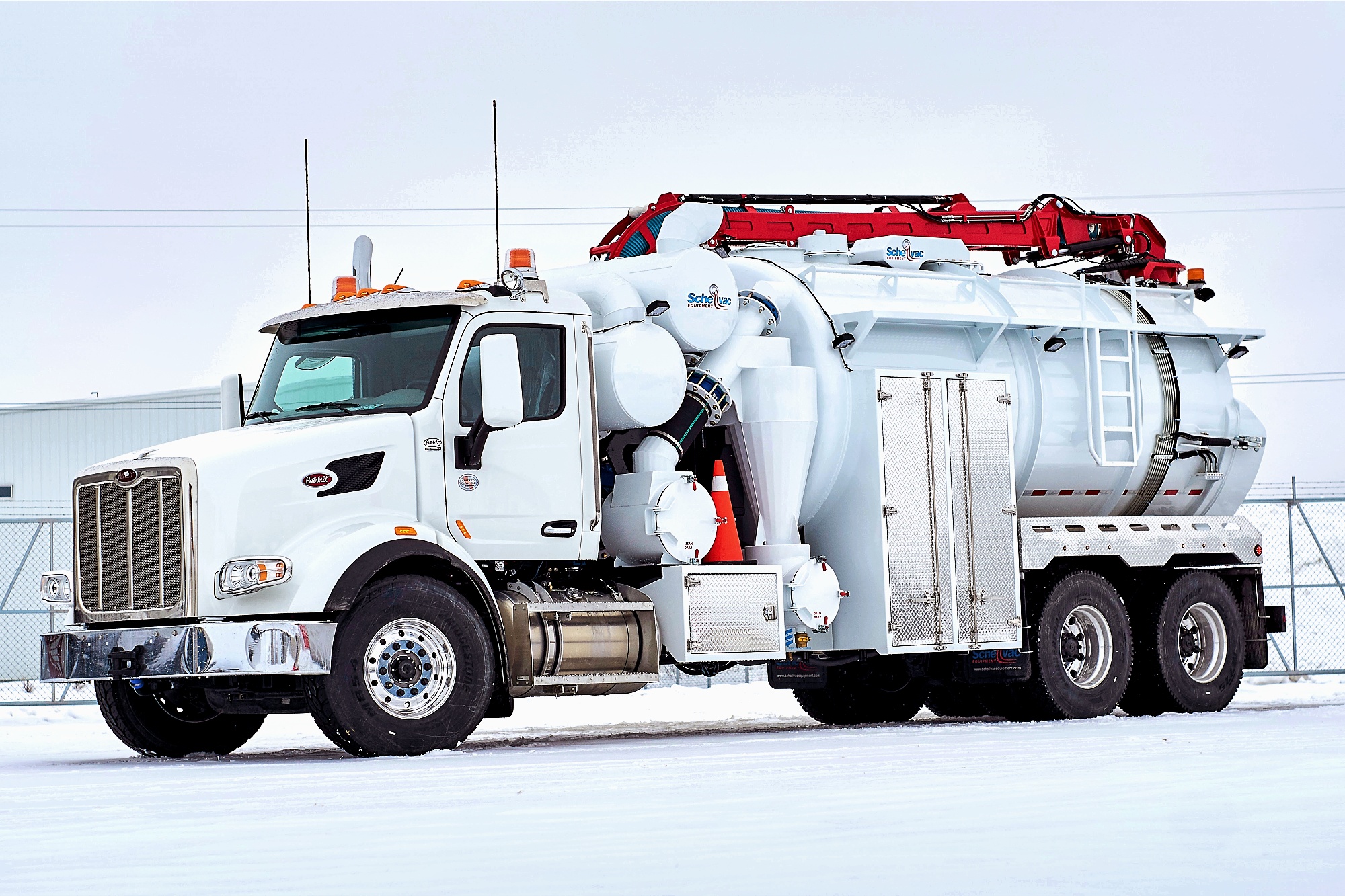 Finally Hydro Excavation got a lot more exciting. As a result of In-house design and manufacturing, our Hydrovac is built to exceed all your expectations. Most of all in terms of fabrication quality. Also on site performance, durability, and payload. Being a true performer in Urban Areas and in Rural applications as well.
Septic Trucks – SVST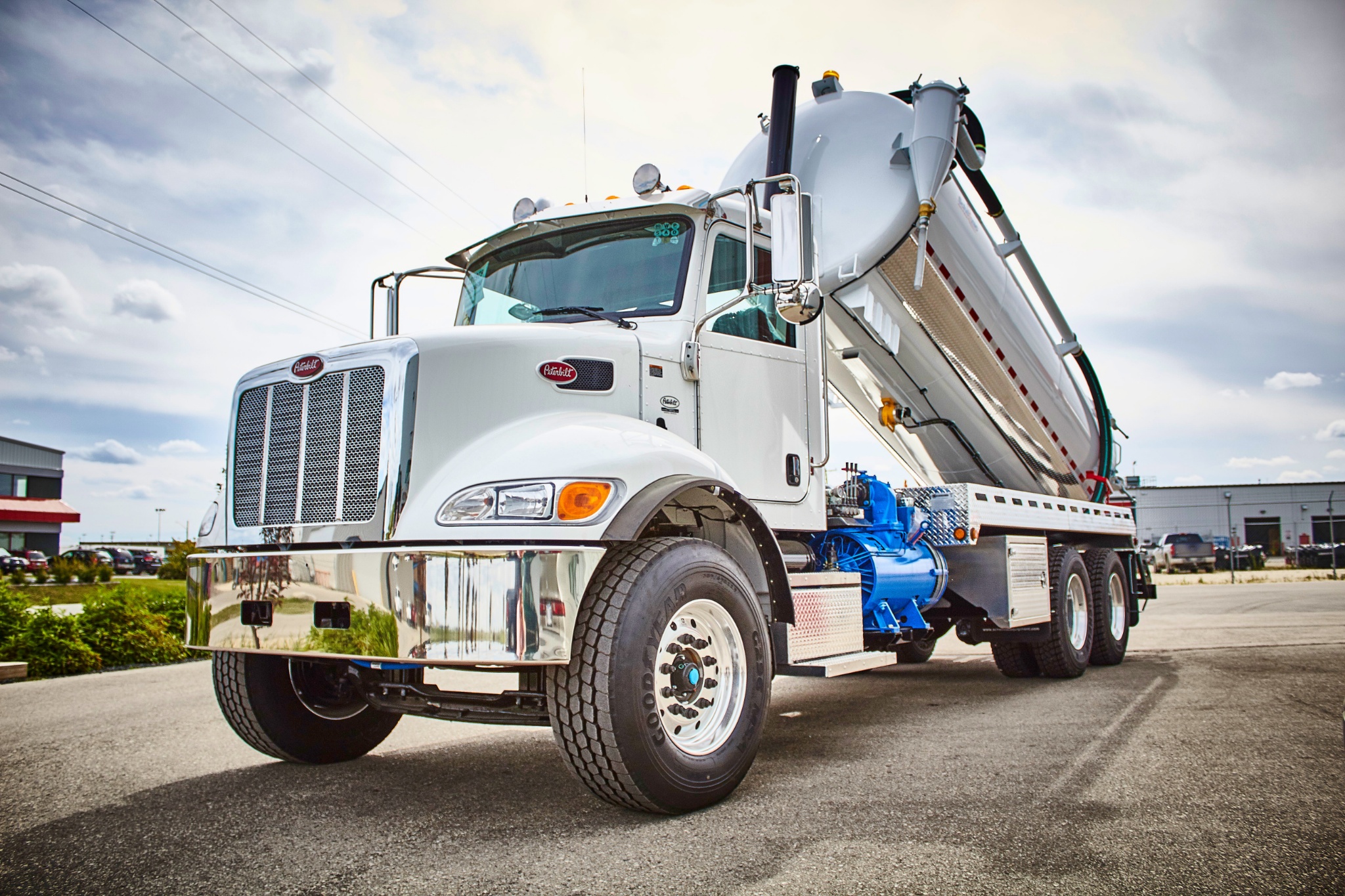 Powerful and reliable. Due to our Septic Trucks excellent performance, your company will grow upon reliable Equipment. Especially relevant are the Pumps and high-quality Vacuum Tanks. We only put the best onto and into our Units. As a result, they'll provide your company with the ability to serve your customers better! A Septic Pumper Truck that'll serve you long time in a big way.
Industrial Straightvac – SVIT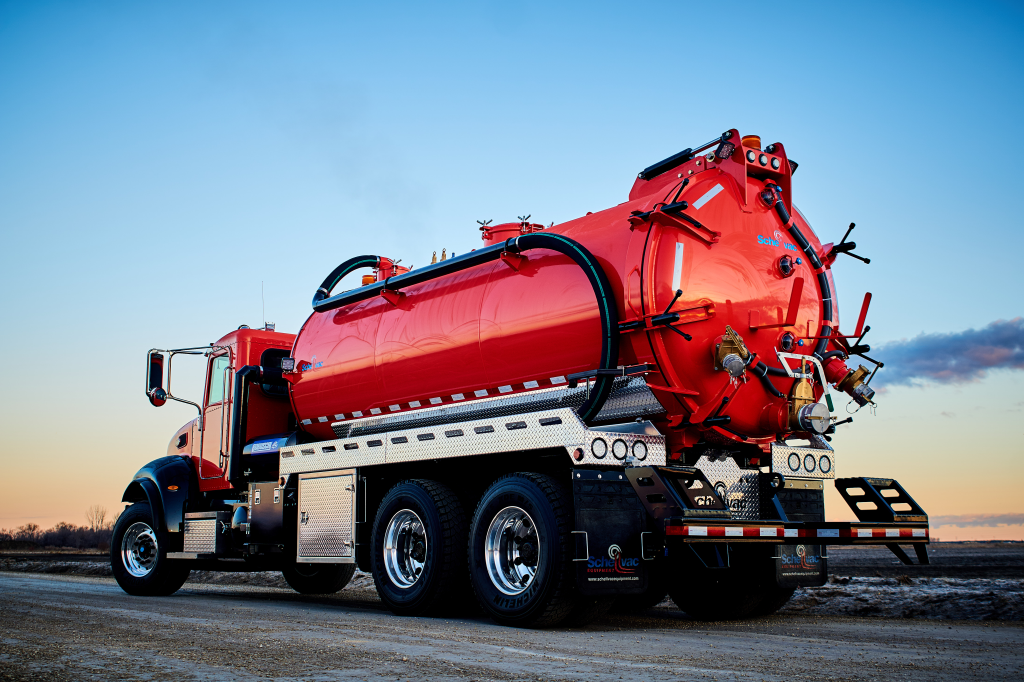 Whatever your needs are, we can build the Tanks to meet them. Our Industrial Straightvacs come with powerful Blower options and winterization features to keep you on the job site even in the harshest of conditions. Adding variety and flexibility to your Tanker Fleet. We supply the Equipment so you can stay focused on providing high quality service.
Portapotty Trucks – SVPT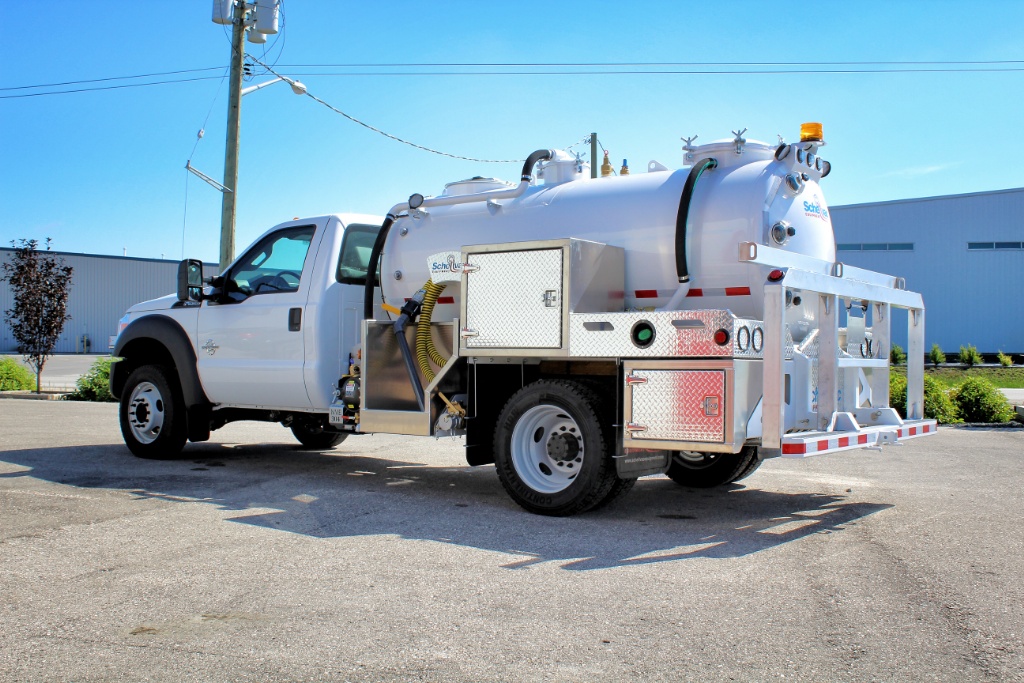 Our Port-A-Pot Trucks are the best possible combination of mobility and usefulness. In a business where emergency strikes, it's important to be fast and accurate. With intelligent design and the operator in mind our Portapotty Trucks are layed out to perform and boost business. Giving you the opportunity to boost your business by saving time on the job-site.
Hydro Excavator and Pumper Truck Blog
Finally, we're announcing our Blog. Rather than just selling and servicing. We'll provide you with high-quality information on the Industry. Because we see a demand for Manufacturers to engage with their customers. We, in conclusion, will provide this Service to you. Our Customers.
So stay tuned and follow our Social Media Accounts in the meanwhile. Thank you.
Subscribe to our Infomail and Blog