Hydrovac / Hydro Excavator – SVHX
Finally, Hydro Excavation got a lot more exciting. As a result of In-house design and manufacturing, our Hydro Excavator is built to exceed all your expectations. Most of all in terms of fabrication quality. Also on site performance, durability, and payload. Being a true performer in Urban Areas and in Rural applications as well. Available in Canada and the USA. Orders yours with or without our winterization features.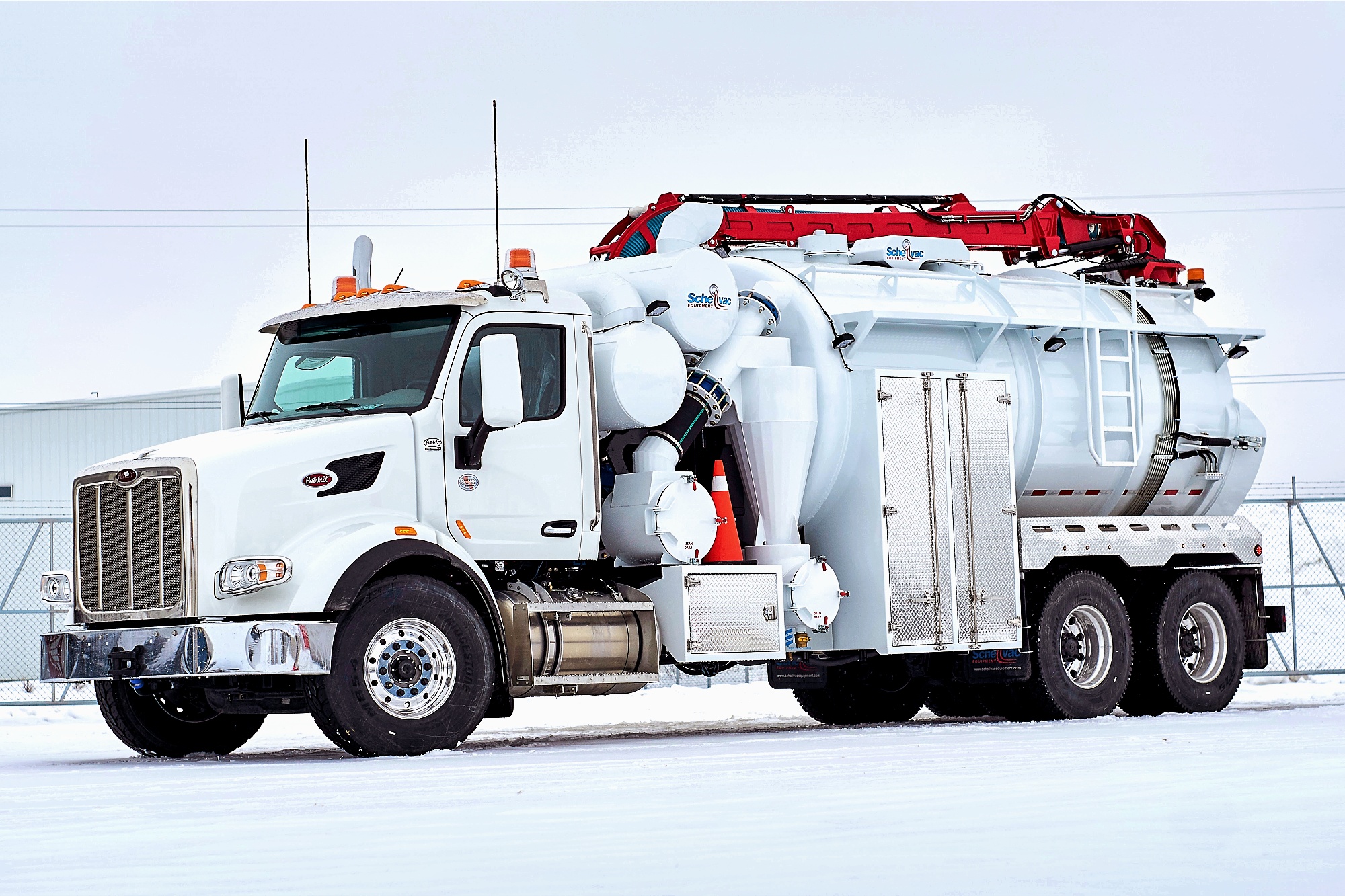 Septic Trucks – SVST
Powerful and reliable. Due to our Septic Trucks excellent performance, your company will grow upon reliable Equipment. Especially relevant are the Pumps and high-quality Vacuum Tanks. We only put the best onto and into our Units. As a result, they'll provide your company with the ability to serve your customers better! A Septic Pumper Truck that'll serve you a long time in a big way.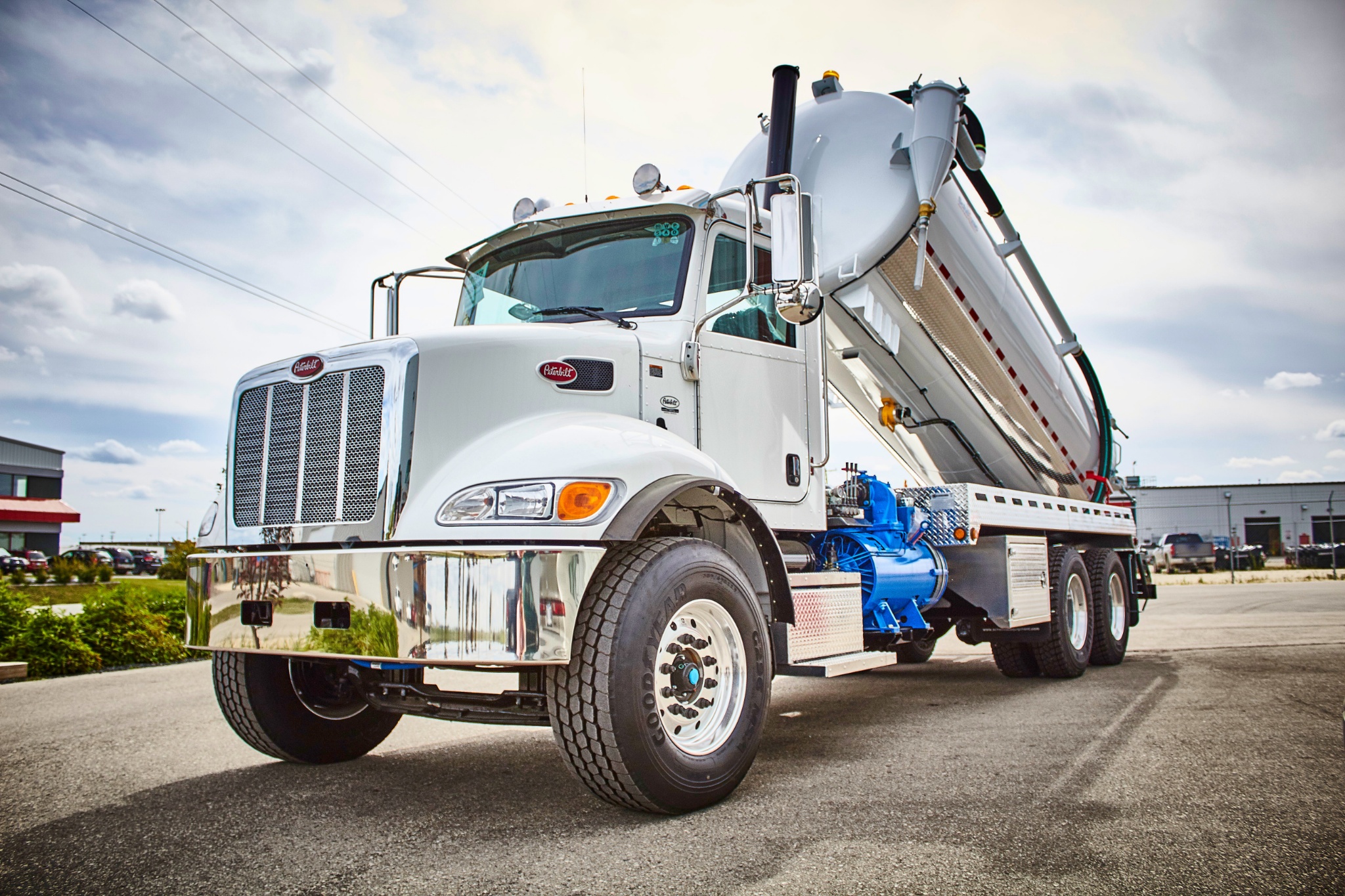 Industrial Straightvac – SVIT
Whatever your needs are, we can build the Tanks to meet them. Our Industrial Straightvacs come with powerful Blower options and winterization features to keep you on the job site even in the harshest of conditions. Adding variety and flexibility to your Tanker Fleet. We supply the Equipment so you can stay focused on providing high-quality service.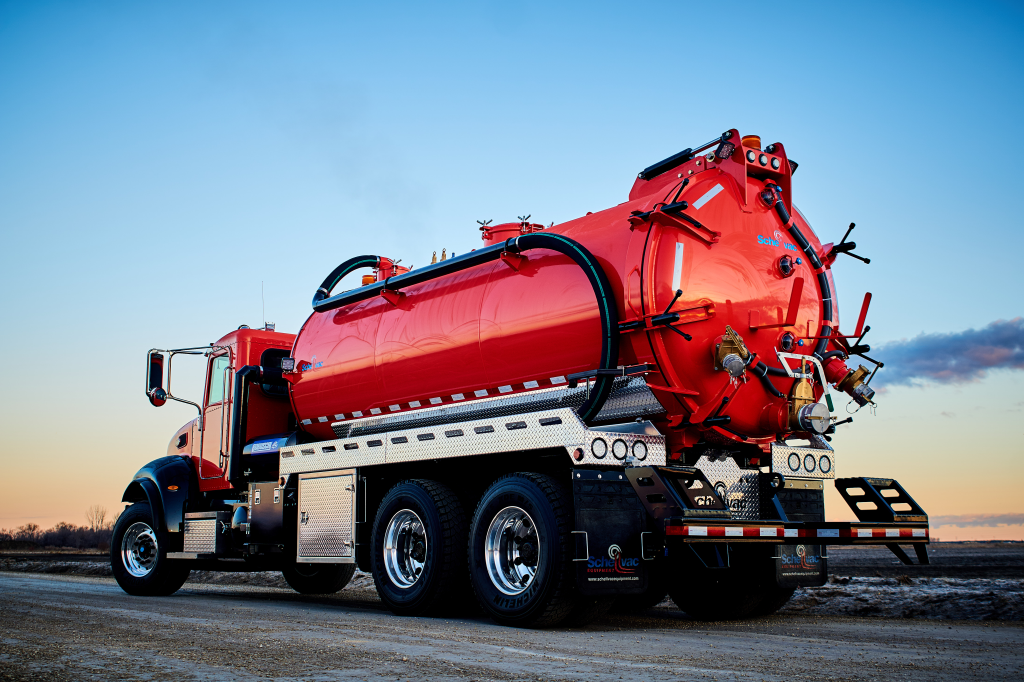 Portapotty Trucks – SVPT
Our Port-A-Pot Trucks are the best possible combination of mobility and usefulness. In a business where emergency strikes, it's important to be fast and accurate. With intelligent design and the operator in mind, our Portapotty Trucks are laid out to perform and boost business. Giving you the opportunity to boost your business by saving time on the job-site.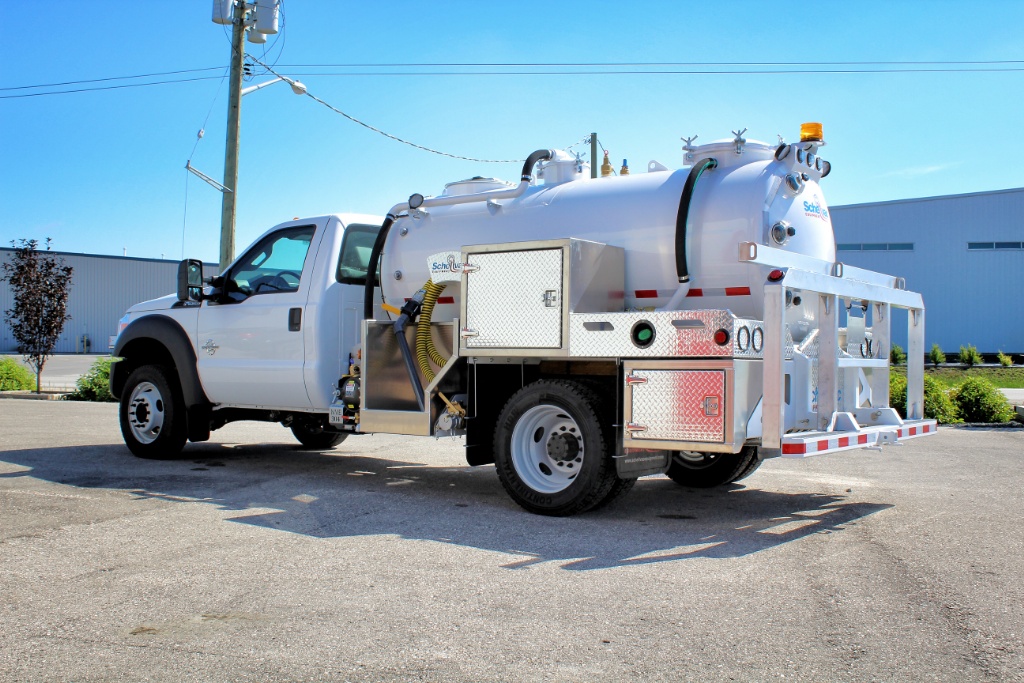 Cut unloading time.
State of the art dumping and debris tank design.
Lots of space.
Keep your equipment and tools warm.
Boost your payload.
Lighter Trucks haul more material.
Hydro Excavator News
The SVHX11 Hydro Excavator comes with or without winterization to fit the entire North American Market including Canada and the USA. This lightweight powerhouse is suitable for city or remote applications. Excellent noise reduction and driving experience make the SVHX11 Hydro Excavator a breeze to use in the city. Its powerful blower creates a full vacuum and therefore pulls material like you wouldn't expect.
We believe in our equipment and so do our customers. You'll benefit from our expertise and innovation in the vacuum truck and hydro excavation industry. Get in touch with us and tell us about your needs.
Contact us for more info.
Tell us about all your Hydro Excavator or Vac Truck needs.